The term "Chè man" is still quite new to everyone. Do you really know what tea is? Is drinking tea good for you?
WHAT IS STRATEGY?
Che Man is the traditional way of calling people in the North. There are also many acquaintances who call it tea man.
The difference of the tea man is in the taste. This tea is the original unflavored tea. Made from dried star tea leaves, it has a natural, rustic smell.
It can be understood simply that man's tea is all kinds of sun-dried or dried tea without any other flavoring added.
When drinking romantic tea, tea lovers often focus on the rustic, natural but equally subtle taste hidden deep in each dry tea leaf. And the ancients used to say, drinking romantic tea is drinking the essence of heaven and earth.
Indeed, tea man has a certain irreplaceable position in the hearts of many people. People who drink tea are not necessarily connoisseurs of tea, but connoisseurs of tea certainly know tea.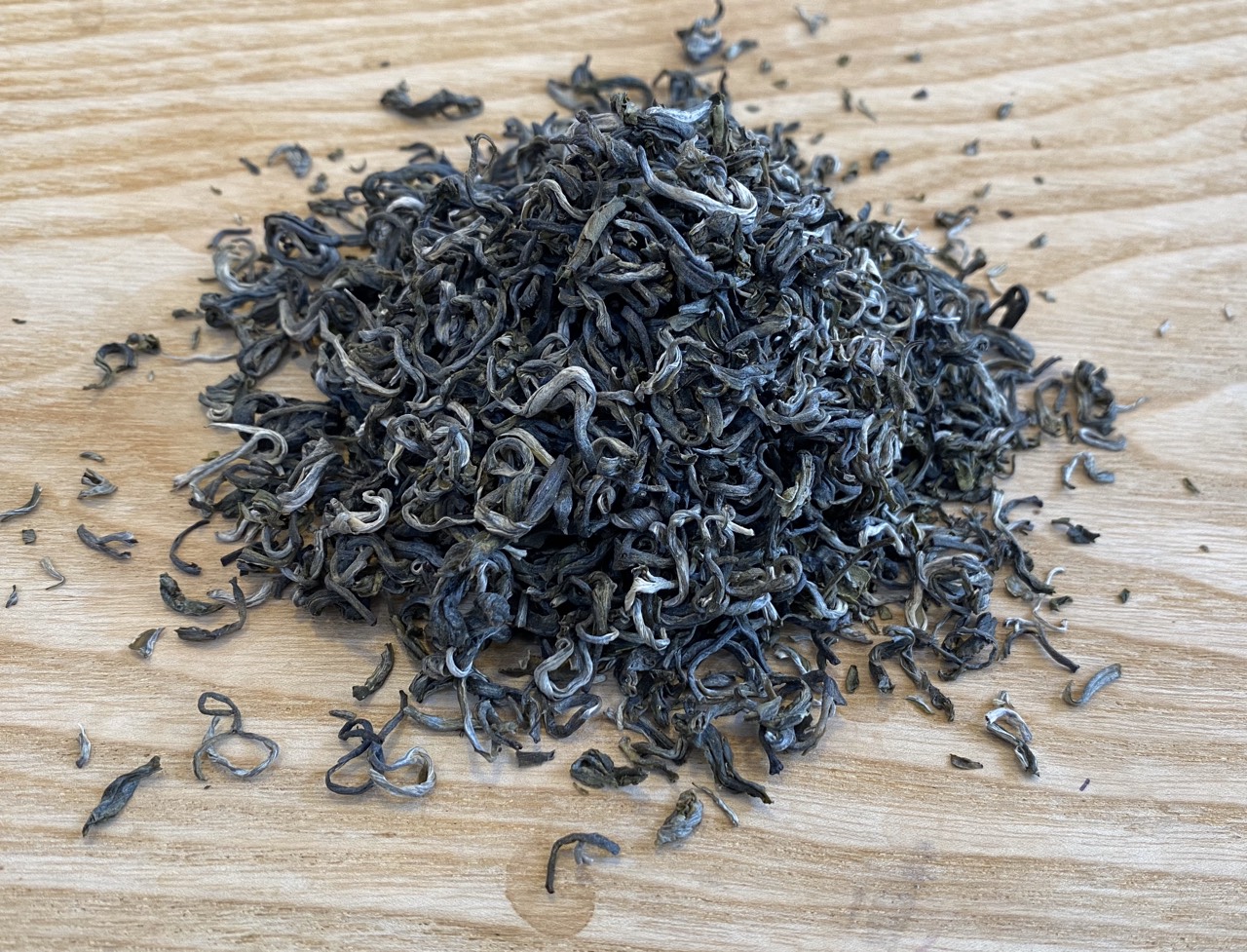 CULTURE REWARDING WOMAN
Usually, tea is divided into two main drinking cultures: Chinese tea and Zen tea.
Chinese tea: or the Chinese-style tea culture. Chinese tea lovers often have a relatively sophisticated way of drinking tea, especially tea ingredients and tools.
Zen tea: the culture of drinking tea in this way is not as sophisticated or complicated in terms of ingredients as Chinese tea. The essence of Zen tea culture is "meditating in the mind when drinking tea". People often take a time, gently relax to enjoy a small cup of tea. When they drink they completely live with the cups of tea.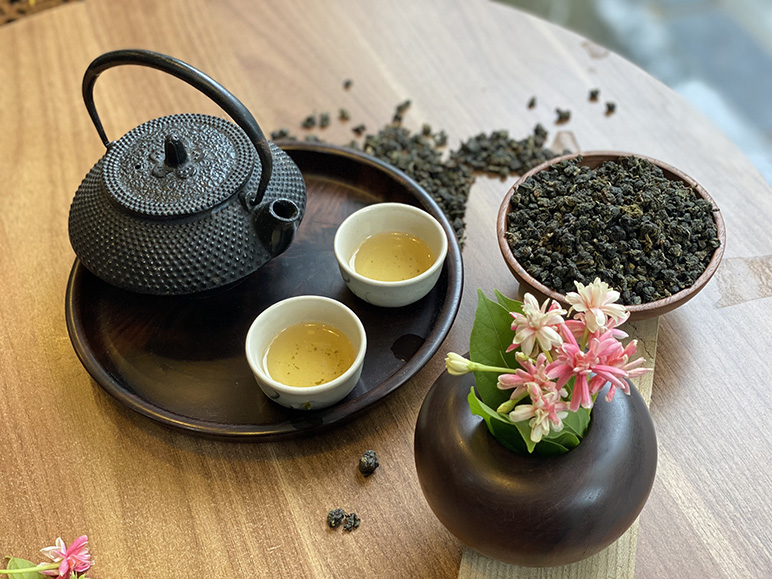 Is it good to drink CHINESE?
Drinking tea is very good for health. There are many beneficial ingredients in green tea. High content of antioxidants, so using tea regularly, you can improve and prevent dangerous diseases such as cancer, diabetes or cardiovascular diseases.
If people want to improve their acne scars or want to maintain their shape, they should combine the use of chronic tea with their scientific diet. Very soon you will get the results you want.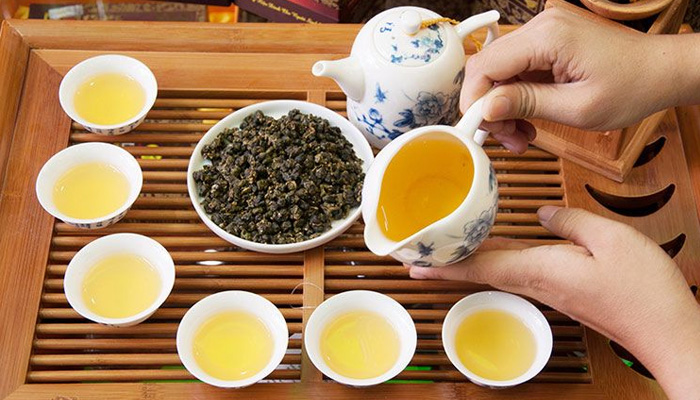 HOW TO STORAGE THE MANUFACTURER
Although the tea has been dried, you should still be careful and pay attention in the preservation of chronic tea. Thus, the quality of tea when freshly brewed is standard, without loss of taste or deterioration.
The insert box you should also learn and choose carefully. The best boxes are those made from materials that do not absorb or release scents such as glass, ceramic or wood. A small note when using glass containers is that they should not be exposed to direct light.
Tea should be extracted into small boxes to use gradually, avoiding vaporization or loss of tea flavor. Limit exposure to oxygen in the air to avoid spoilage and mold.
Xem thêm về văn bản nguồn nàyNhập văn bản nguồn để có thông tin dịch thuật bổ sung
Gửi phản hồi
Bảng điều khiển bên
Các bản dịch đã thực hiện
Đã lưu
Đóng góp