THE BACK OF PEPPER PRICES
According to the Vietnam Pepper Association (VPA), pepper farmers have continuously suffered losses due to the decrease in export value of pepper over the years.
In particular, the average export price of pepper in 2018 was 3,804.7 USD/ton, down nearly 50% compared to the same period in 2017 causing many pepper growers in Gia Lai to fall into debt. Many areas are abandoned and many areas have been converted to other crops.
By 2021, the world pepper price suddenly recovered, pepper growers eagerly waited and began to restore arable land. Due to the rapid increase in import demand in major markets around the world, domestic pepper prices continuously increased by 40-44%, about 51,000-53,000 VND/kg (February 2021) to 76,000-79,500 VND/kg.
The peak is at the end of October 2021 when pepper prices increase to 90,000 VND/kg. This is the highest price since the end of 2017. The strong recovery has restored Vietnam's leading position in pepper supply, accounting for 60% of global demand.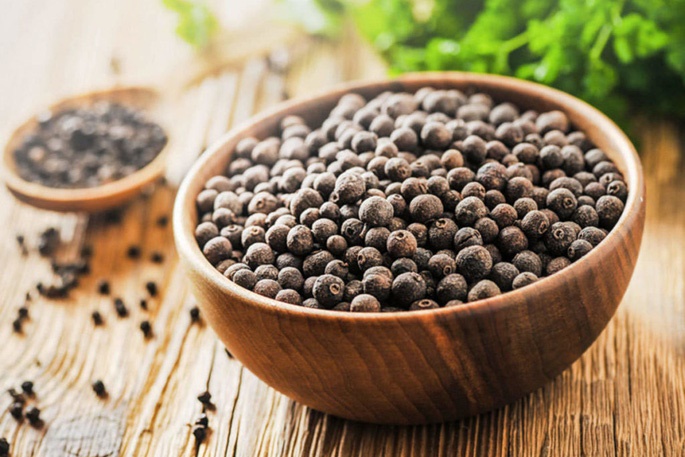 PEPPER EXPORT PROSPECTS 2022
According to the Ministry of Industry and Trade, after two years of the COVID-19 epidemic, in 2022 pepper will have many breakthroughs. In addition, the Import-Export Department (Ministry of Industry and Trade) commented: Some bullish signals are expected in traditional export markets such as the US, Europe (EU) and the United Arab Emirates. .
Especially in the US market, Vietnam still accounts for the largest share of pepper imports, although the US has increased pepper imports from some producing countries such as Indonesia, India and China. VPA forecasts pepper export prospects for 2022, with Vietnam's total annual harvest of only about 150,000 tons, while global purchasing demand is estimated at 130,000-160,000 tons.
In addition, pepper quality is improving and VPA has helped companies to facilitate deep processing and build a brand name for this product.