In 2001, Nam Son Phu Tho was born with the desire to provide safe and delicious products to consumers and bring Vietnamese tea to the world. From the first days of its appearance on the market, the company has always won the trust of a large number of consumers thanks to its delicious, high-quality, and safe products of clear origin.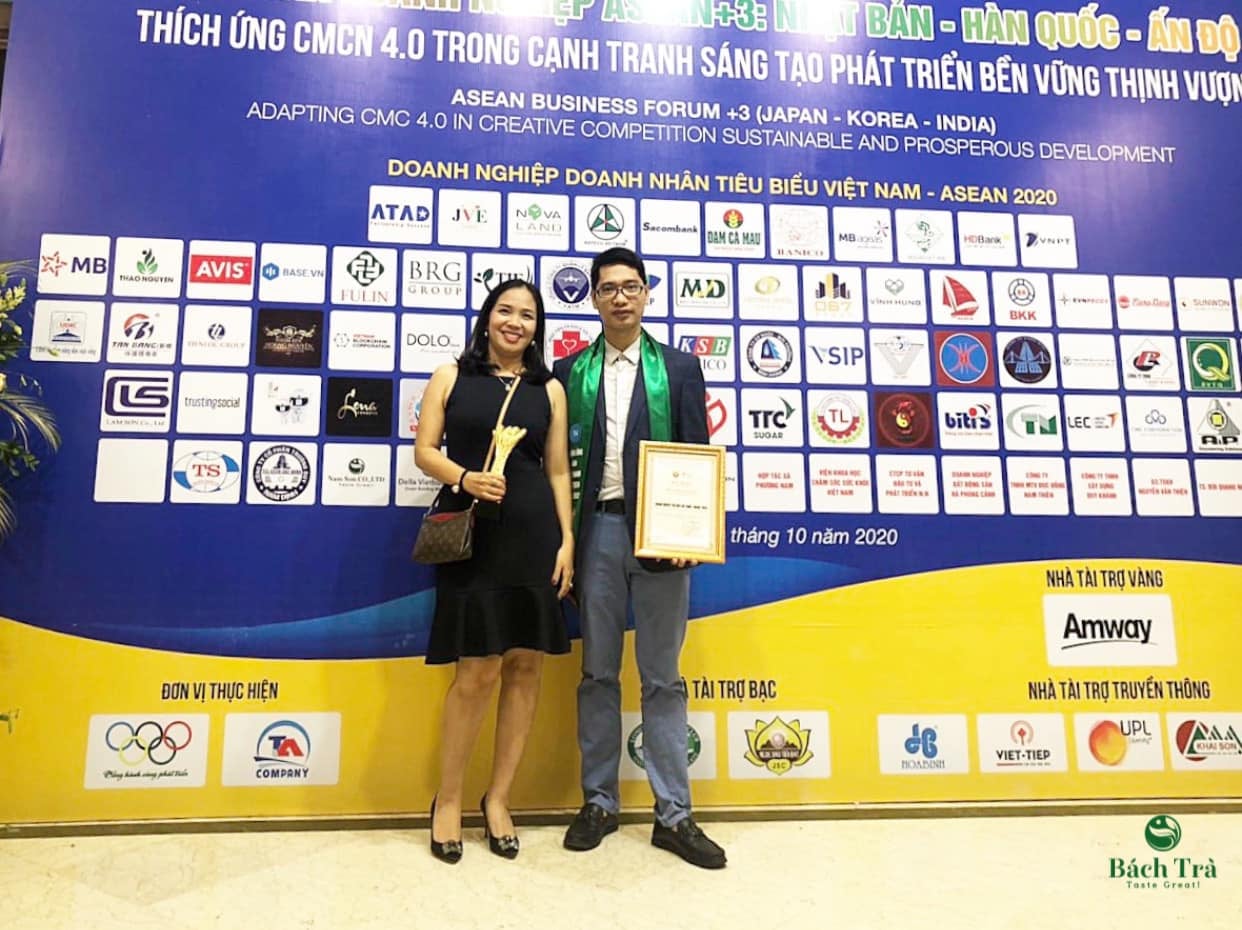 As an experienced enterprise in the production and export of agricultural products, Nam Son Phu Tho Co., Ltd. is still diligently researching to bring to the market high quality products.
Each processing process is strictly censored at each stage. From farming care, harvesting and packaging. To bring to consumers safe and nutritious products, every worker in the factory is extremely well-trained.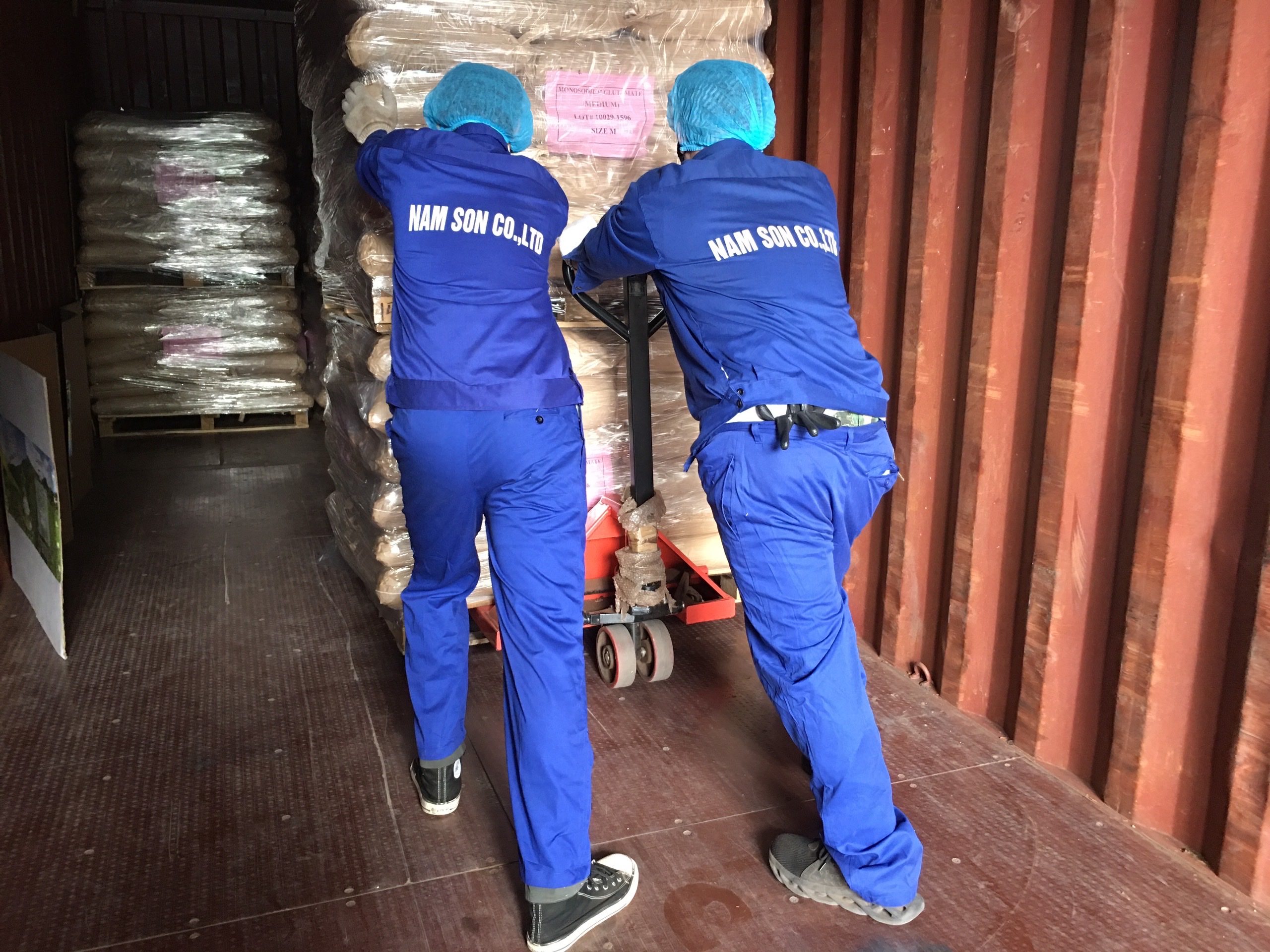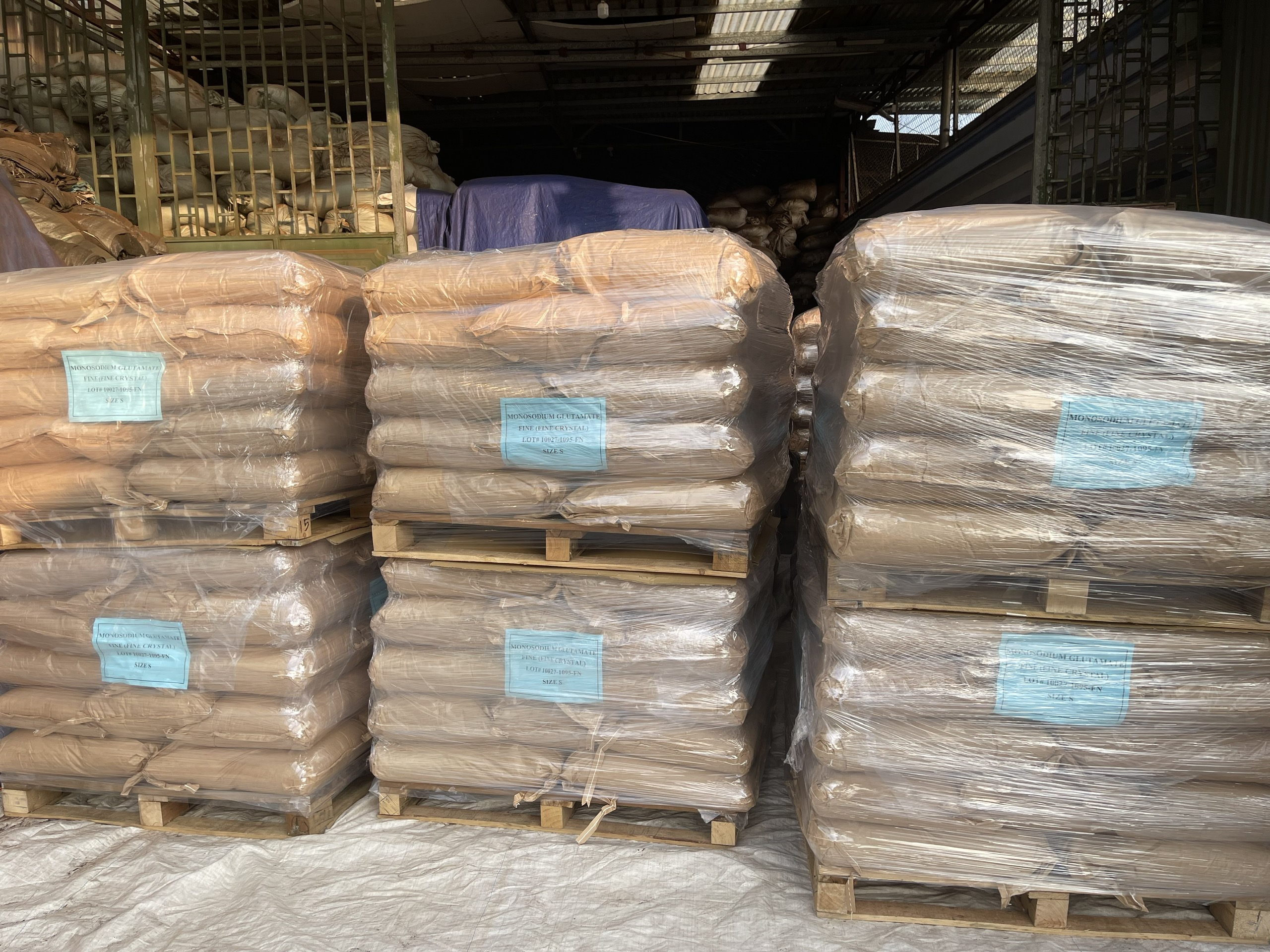 With the continuous efforts of employees, the company has increasingly affirmed its position in domestic and foreign markets. The company's annual export output always reaches over 5000 tons and is exported to the world's top fastidious markets such as EU, Japan, Taiwan, UAE,…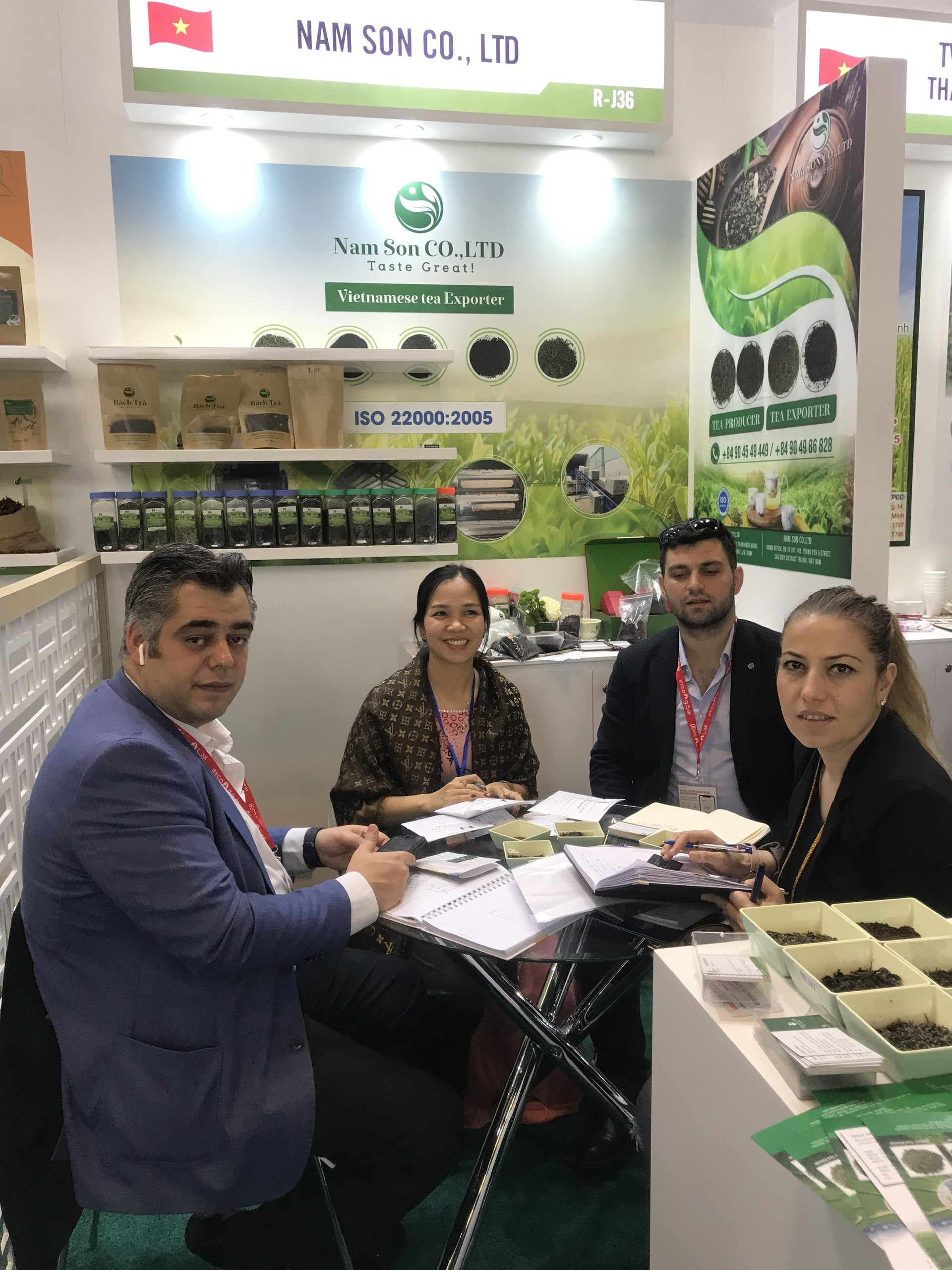 With the motto "Prestige is the brand", Nam Son Phu Tho always strives to become a trusted brand of every home.
The company constantly strives to improve technological processes, improve product quality, and build corporate culture to create core values ​​and sustainable development.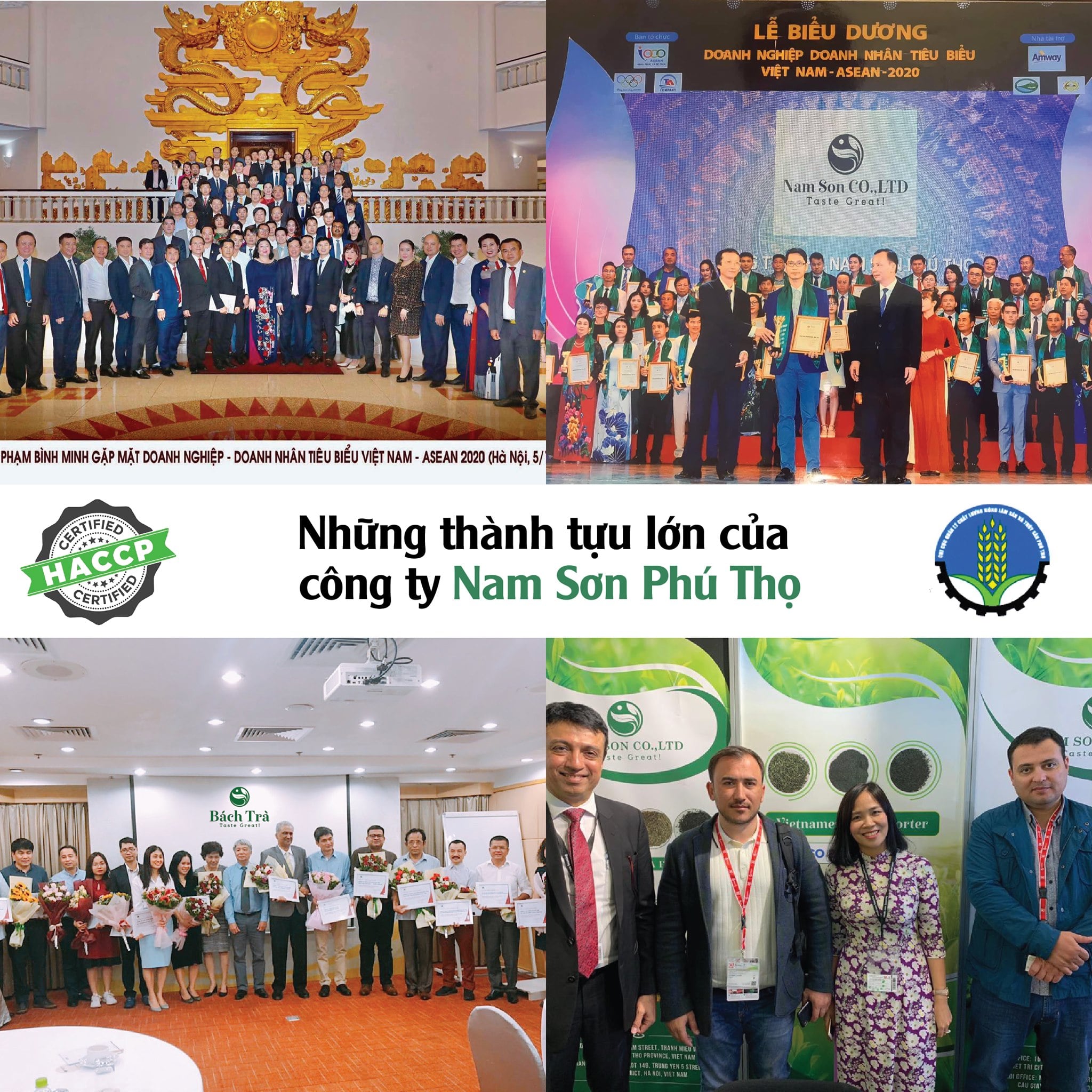 On that arduous and difficult journey, Nam Son Phu Tho always wishes to accompany customers near and far across the country. With that great support, the company will surely rise higher and higher, flying far, raising the value of Vietnamese agricultural products in the international arena.