As a company that is always in the top 10 leading agricultural products manufacturing and exporting brands in Vietnam, Nam Son Phu Tho is still making efforts every day to bring the best quality products to domestic and international users. .
Not only rich in experience in producing tea, coffee and spices, the company's products are also confirmed by quality. Every year, Nam Son Phu Tho supplies a large number of raw materials to domestic and foreign enterprises and OEM services on demand.
In recent years, Nam Son Phu Tho has always been invited to attend large-scale agricultural fairs at home and abroad. This also not only marks the success of the company but also gets closer to the goal of bringing Vietnamese branded products to the world.
Some pictures of Bach Tra's participation in domestic and foreign fairs.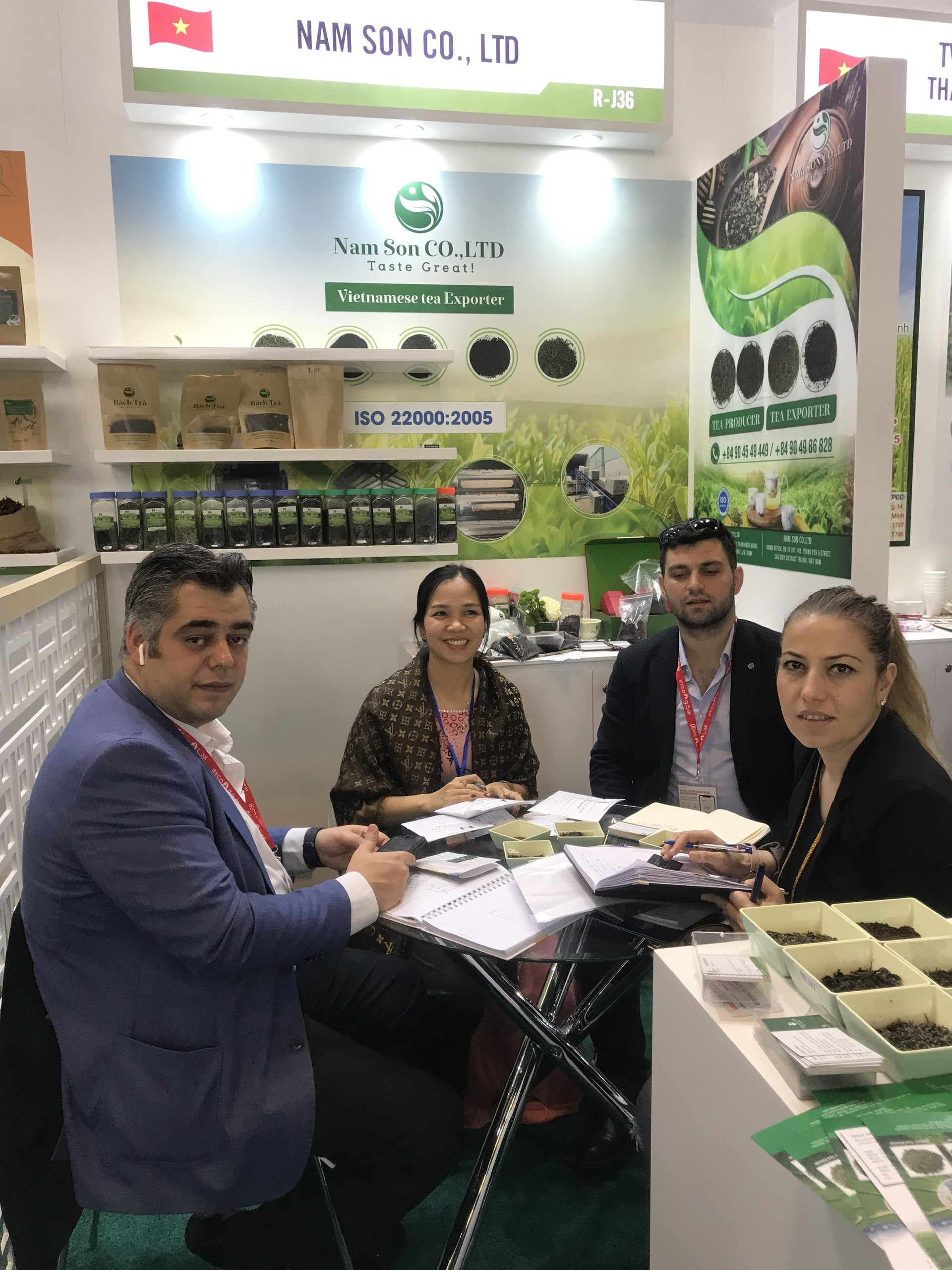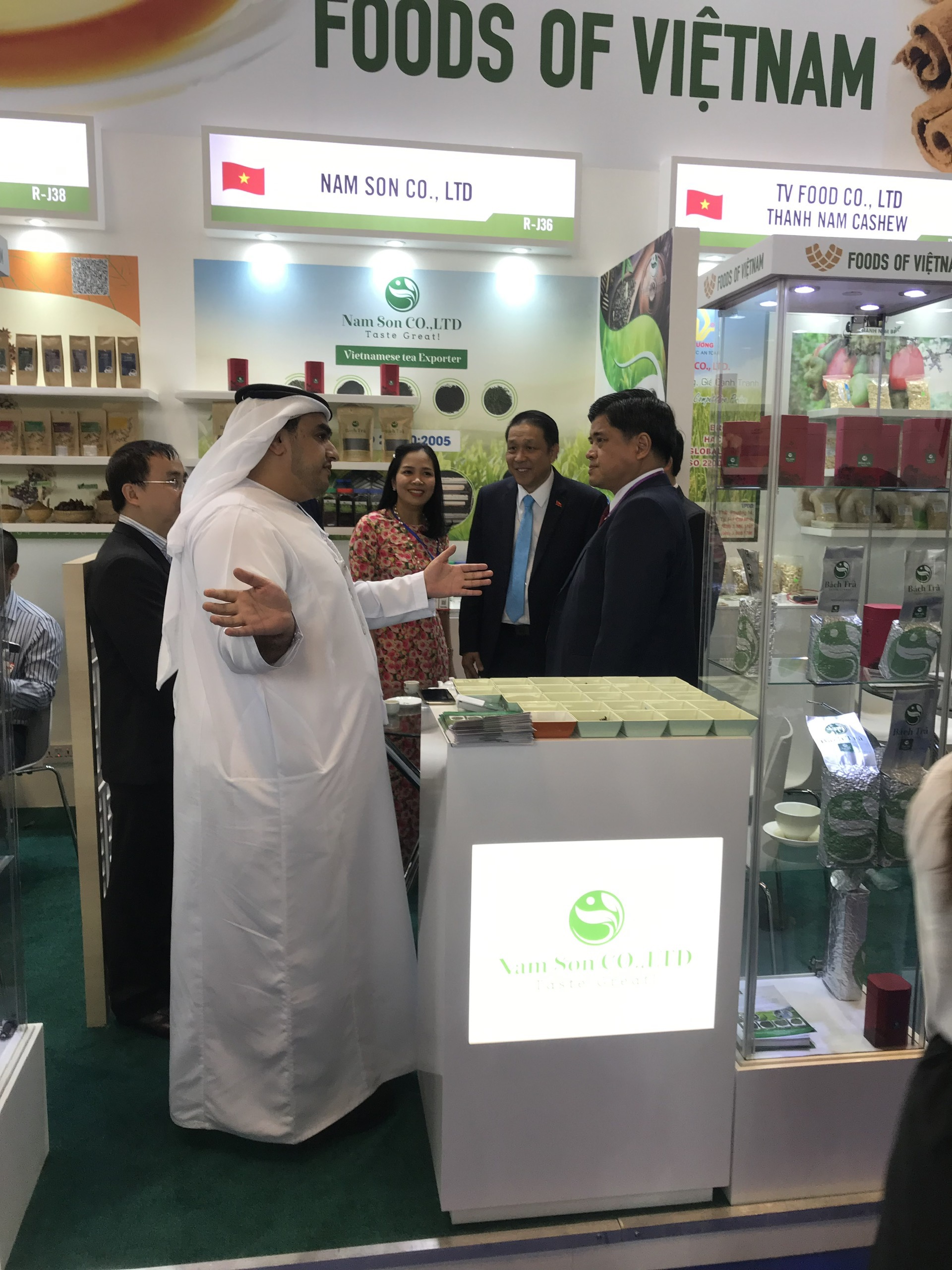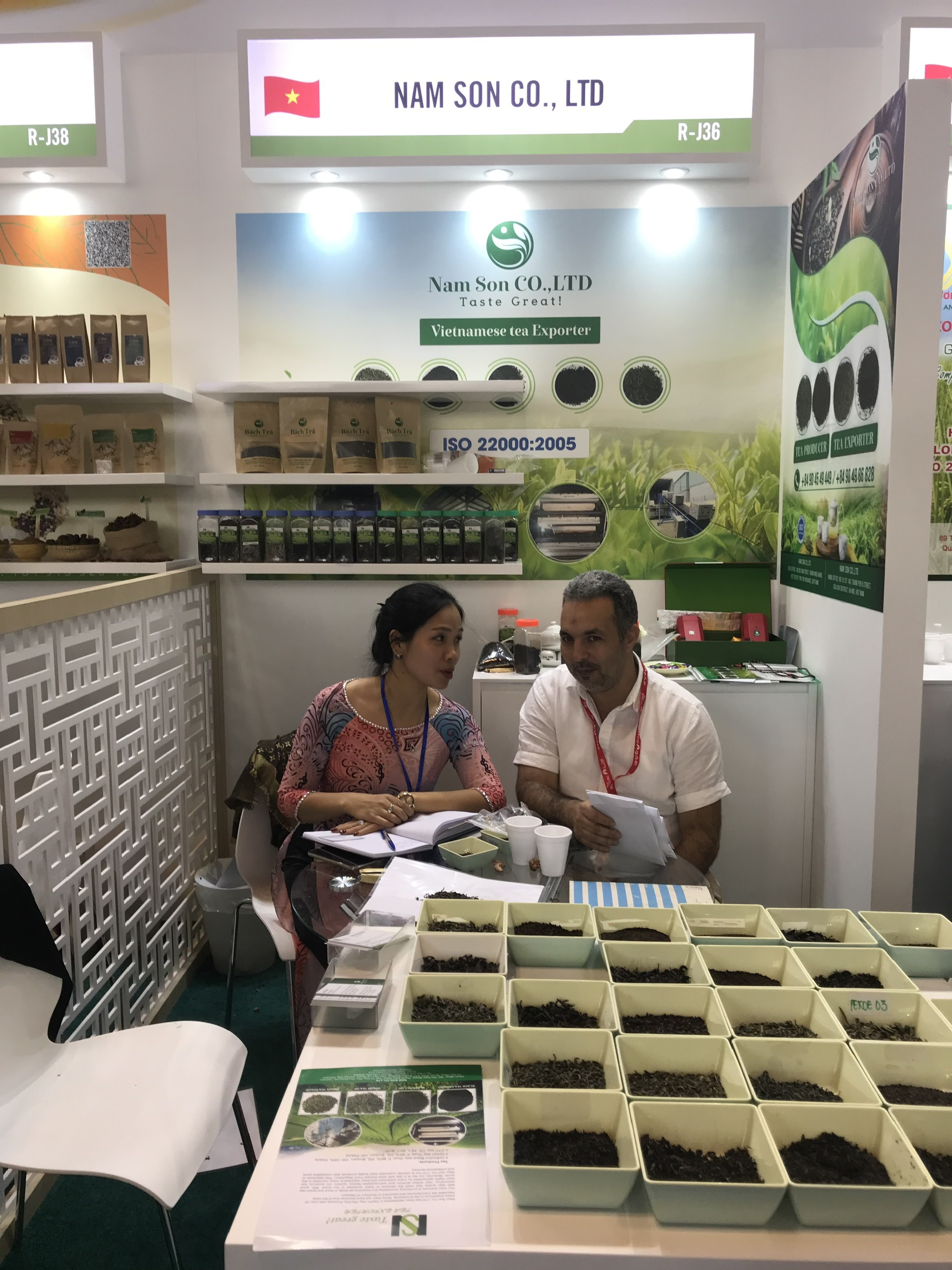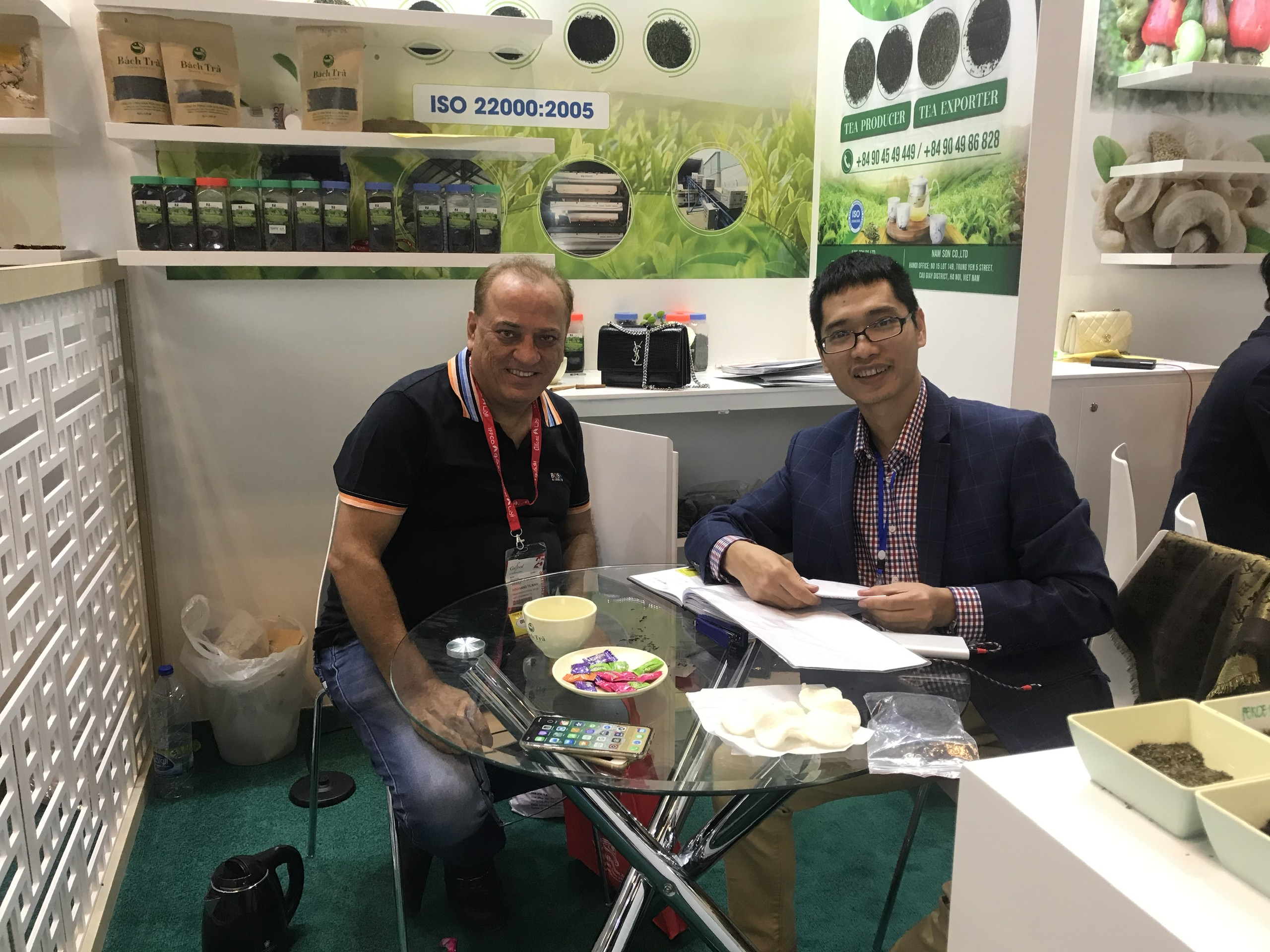 With a dedicated and customer-oriented working principle, Nam Son Phu Tho products offer competitive prices for unmatched top quality.
– Always achieve clean quality
– New technology of farming and production
– Safe for consumers' health.
With the success and contribution to Vietnam's agricultural products, in 2020, Nam Son Phu Tho received the typical Vietnam Asean Enterprise Award and the Top 10 Vietnamese Tea Exporter Award.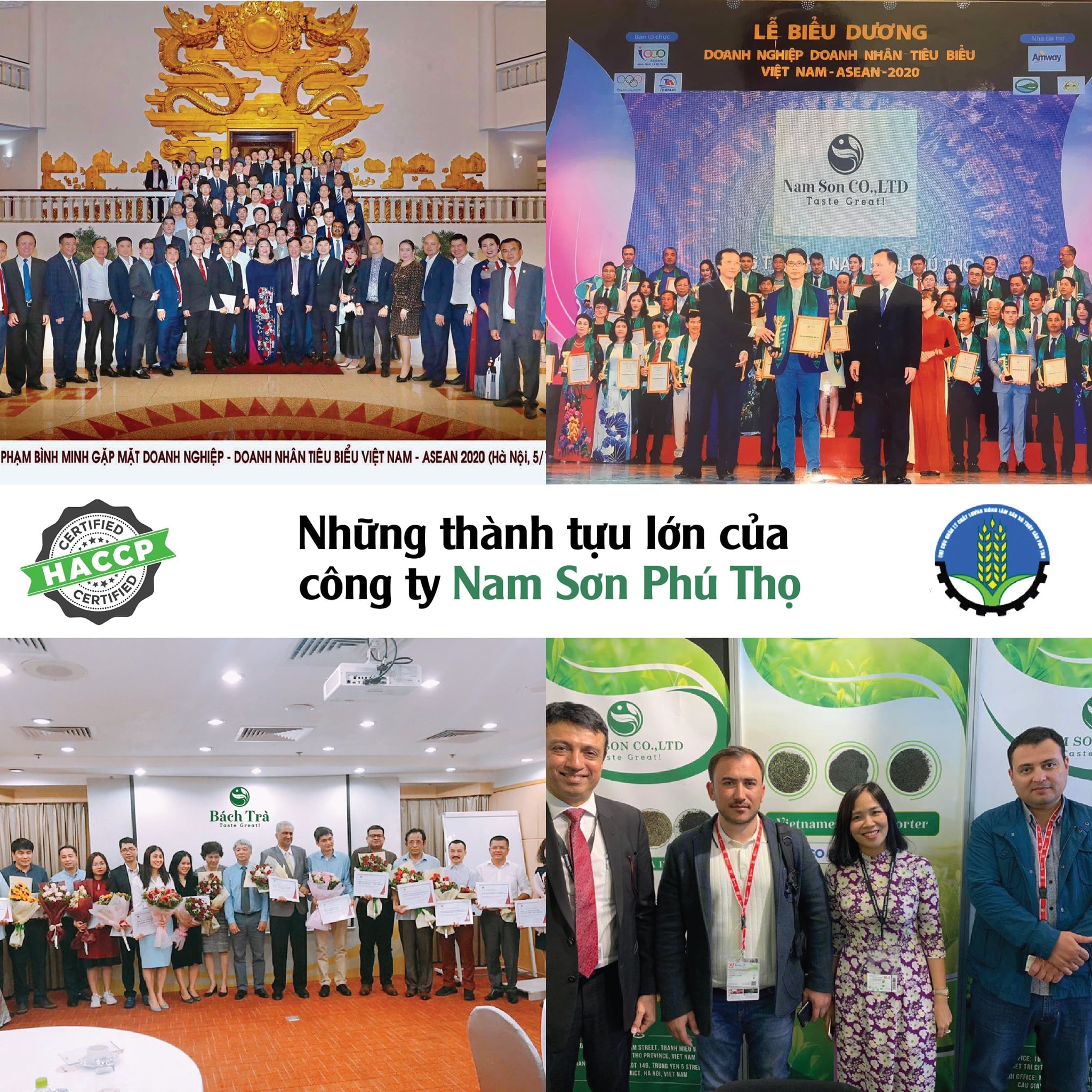 The products are currently being focused on by the company to produce and bring to the world market
– Tea
– Cashew
– Cinnamon
– Anise
– Pepper